The Round of 16 for the Champions League 2015/16 has thrown up some very tasty fixtures, as well as a fixture which has become a familiarity in the past few seasons too.
Arsenal v Barcelona:
It seems that every season in the Champions League Arsenal draw one of the favourites to win the tournament in the Round of 16, and get knocked out.
2010/2011: Knocked out by Barcelona
2011/2012: Knocked out by AC Milan
2012/2013: Knocked out by Bayern Munich
2013/2014:Knocked out by Bayern Munich
2014/2015: Knocked out by Monaco
This year Arsene Wenger's men get to face the unstoppable front three of Messi, Suarez and Neymar… good luck!
Paris Saint Germaine v Chelsea:
For the third year running, Chelsea have been drawn against French club, Paris Saint Germaine. Two of Europe's biggest teams will yet again battle it out to advance in the competition.
2013/14: Chelsea 3:3 PSG – Chelsea win on away goals.
2014/15:Chelsea 3:3 PSG – PSG on away goals after extra time.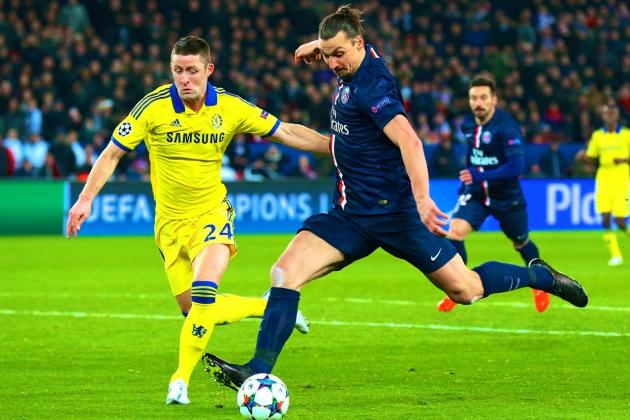 Expect to see another 3-3 draw, it seems to be a running trend for this fixture!
Juventus v Bayern Munich:
Last year's finalists, Juventus, have been drawn against the seemingly unstoppable German force that is Bayern Munich. Despite having a team which is arguably weaker than last year's team after the departure of the likes of Carlos Tevez and Andrea Pirlo, Juventus are still a massive threat to Bayern, who are at the summit of the Bundesliga.
The Other Ties:
Roma v Real Madrid
Benfica v Zenit St. Petersburg
Gent v Wolfsburg