It has been an on-going transfer saga, but today, Bayern Munich have officially announced that they have agreed a contract with Borussia Dortmund's Mats Hummels until 2021.
Over the years, Hummels has consistently been linked with a variety of clubs around the world, but most consistently with Premier League clubs Manchester United and Arsenal. However, he clearly prefers to stay in his country of birth.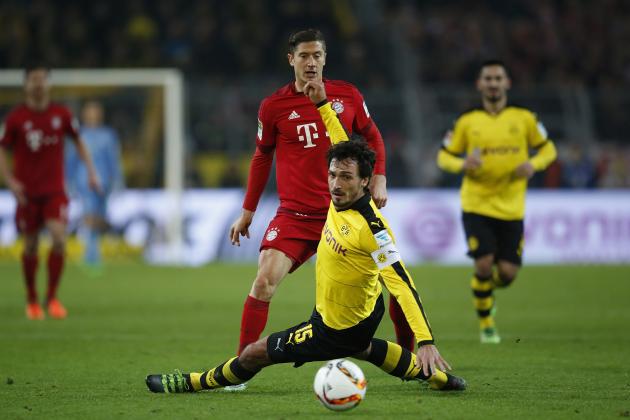 The 27-year-old centre back has been at Dortmund since 2009, when he signed from Munich, but now favours a return back to the club where his footballing career began. Despite being the captain of BVB, clearly Bayern Munich has a place in his heart… the fact that are among the world's best clubs probably played a part in the transfer too!