With Louis Van Gaal now a former Manchester United manager, it seems almost impossible that Jose Mourinho won't be given the manager's job at Old Trafford. With every new incoming manager, the question always arises: will he be a success?
Without knowing the future, we have to look at the past in order to create our own opinions on the matter; so we have created a Jose Mourinho fact-file for you to ponder over whilst crafting your opinion.
Jose Mourinho (26/1/1963 – Setúbal, Portugal)
Coaching Career:
Sporting CP (1992-94) –
Interpreter for the late, great, Bobby Robson: Mourinho gained much experience from the Englishman at Sporting CP and claims him as one of the biggest influences on his career.
FC Porto (1994-96) –
After being fired from Sporting CP due to a bad run of results, Robson moved to FC Porto, Mourinho followed him, and they dominated Portuguese football for the next few years.
Barcelona (1996-97) –
After Barcelona came knocking for Sir Bobby, Mourinho again followed the Geordie, this time to the Nou Camp. Although Robson only stayed for one season in Spain, Mourinho carried on as assistant manager at the club to his successor, Louis Van Gaal; together, the two enjoyed 3 successful seasons.
Managerial Career:
Benfica (2000) –
Matches: 
Played – 11
Won – 6
Drew – 3
Lost- 2
Trophies: N/A
União de Leiria (2001-02)
Matches:
Played – 20
Won – 9
Drew – 7
Lost – 4
Trophies: N/A
FC Porto (2002-04)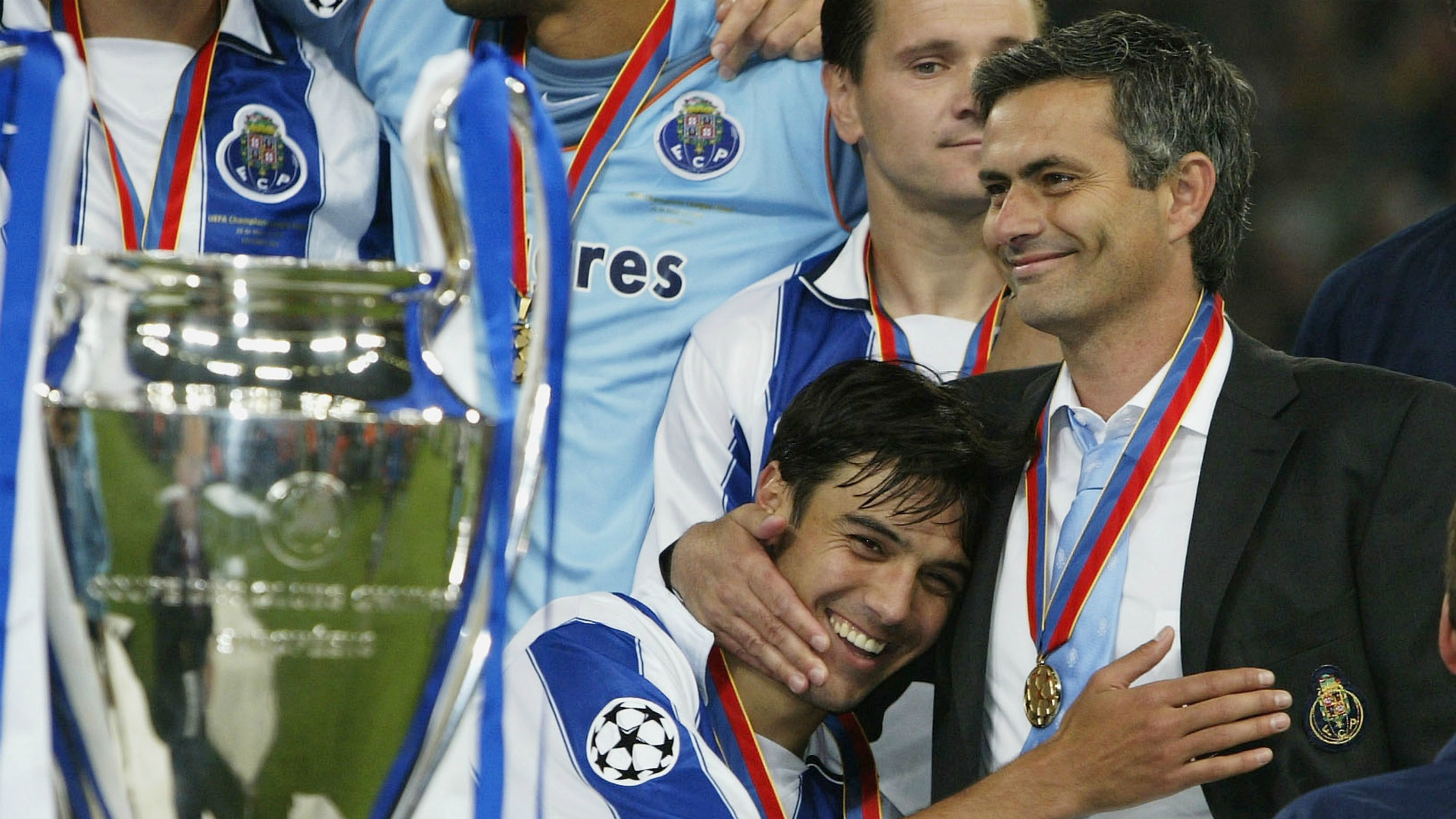 Matches:
Played – 127
Won – 91
Drew – 21
Lost – 15
Trophies:
2002/3 – Primeira Liga, Taça de Portugal, UEFA Cup
2003/4 – Supertaća Cândido de Oliveira, Primeira Liga, Champions League
Total – 6
Chelsea (2004-07)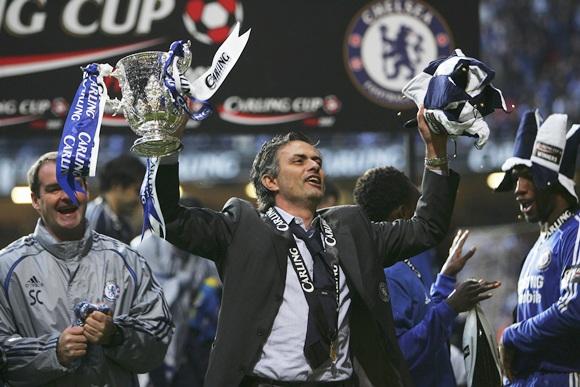 Matches:
Played – 185
Won – 124
Drew – 40
Lost – 21
Trophies:
2004/5 – Premier League, Football League Cup
2005/6 – FA Community Shield, Premier League
2006/7- FA Cup, Football League Cup
Total – 6
Internazionale (2008-10)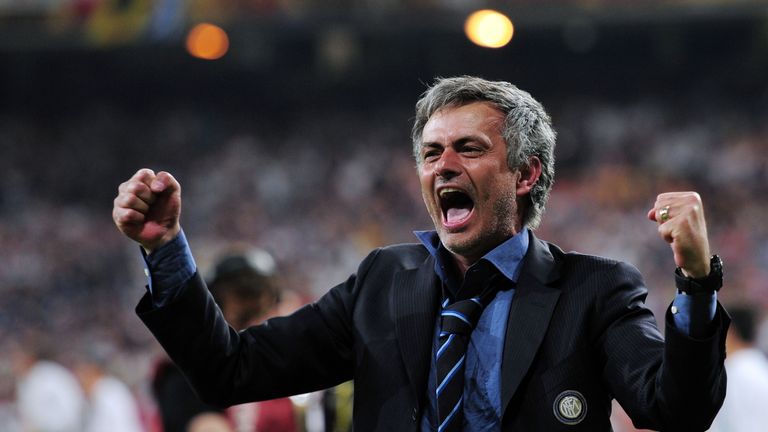 Matches:
Played – 108
Won – 67
Drew – 26
Lost – 15
Trophies:
2008/09 – Serie A
2009/10 – Serie A, Coppa Italia, Supercoppa Italiana, Champions League
Total – 5
Real Madrid (2010-13)
Matches:
Played – 178
Won – 128
Drew – 28
Lost – 22
Trophies:
2010/11 – Copa del Rey
2011/12 – La Liga
2012/13 – Supercopa de España
Total – 3
Chelsea (2013-15)
Matches:
Played – 136
Won – 80
Drew – 29
Lost – 27
Trophies:
2013/14 – N/A
2014/15 – Premier League, Football League Cup
2015/16 – N/A
Total – 2
Overview:
Matches Played: 765
Matches Won: 505
Win Percentage: 66.01%
Trophies Won: 22