Andrea Pirlo has claimed that Mesut Özil is the "most creative player in Europe right now" due to the huge number of chances he creates for his Arsenal team-mates.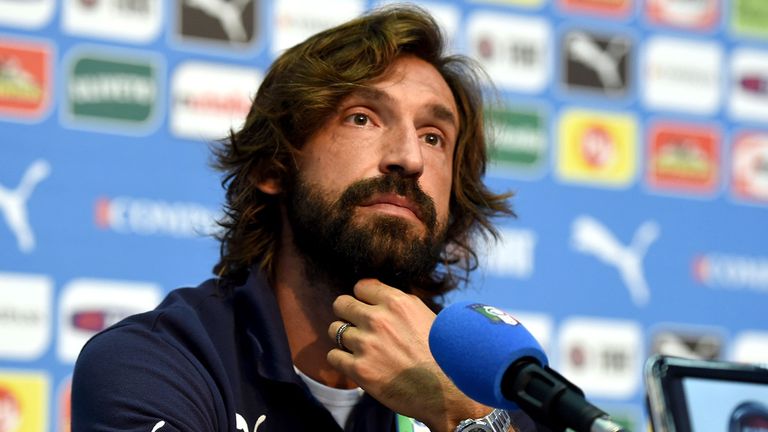 There can't be much more of an honour in football than being complimented by the legendary ex-Juventus pass-master. He claims that Özil has "vision like nobody else in Europe" and rejoiced in the fact that the German "Creates an unbelievable amount of chances for attackers playing ahead of him."


If the 27-year-old keeps up this blistering hot form, surely he has a chance of making it into Germany's European Championships squad, despite the already huge array of talent available at Joachim Löw's disposal.