Manchester United face Derby County in the fourth round of the FA Cup at Pride Park tonight. After his side performing abysmally in recent weeks, the pressure is really being cranked up on Louis Van Gaal.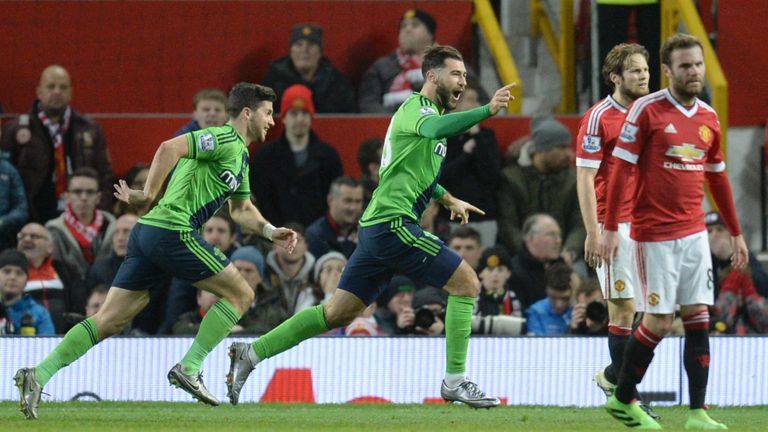 With Jose Mourinho seemingly waiting in the shadows to take the reigns at Old Trafford, the Dutchman cannot afford any slip-ups against the Championship high-flyers. United fans won't be happy with a win in a similar vein to their victory, thanks to a last minute Rooney penalty, over Sheffield United in the the third round. What the fans want to see is positive attacking football, many have voiced their concerns about the constant back-passing and lack of attacking runs being made.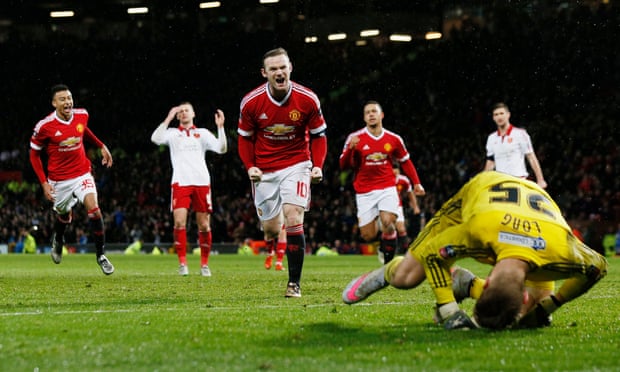 If Van Gaal wants to keep his position at the helm of one of the world's most famous clubs, he will really have to change his mentality; for United fans, winning isn't everything… they have been used to high-quality football for the last 20 or so years, and that quality has been pretty much non-existent since the departure of Sir Alex Ferguson.
With the FA Cup seemingly United's only realistic chance at a trophy this season, Van Gaal really has no room for error. He either wins this match, or the axe simply must fall on his head from the powers that be at Old Trafford.